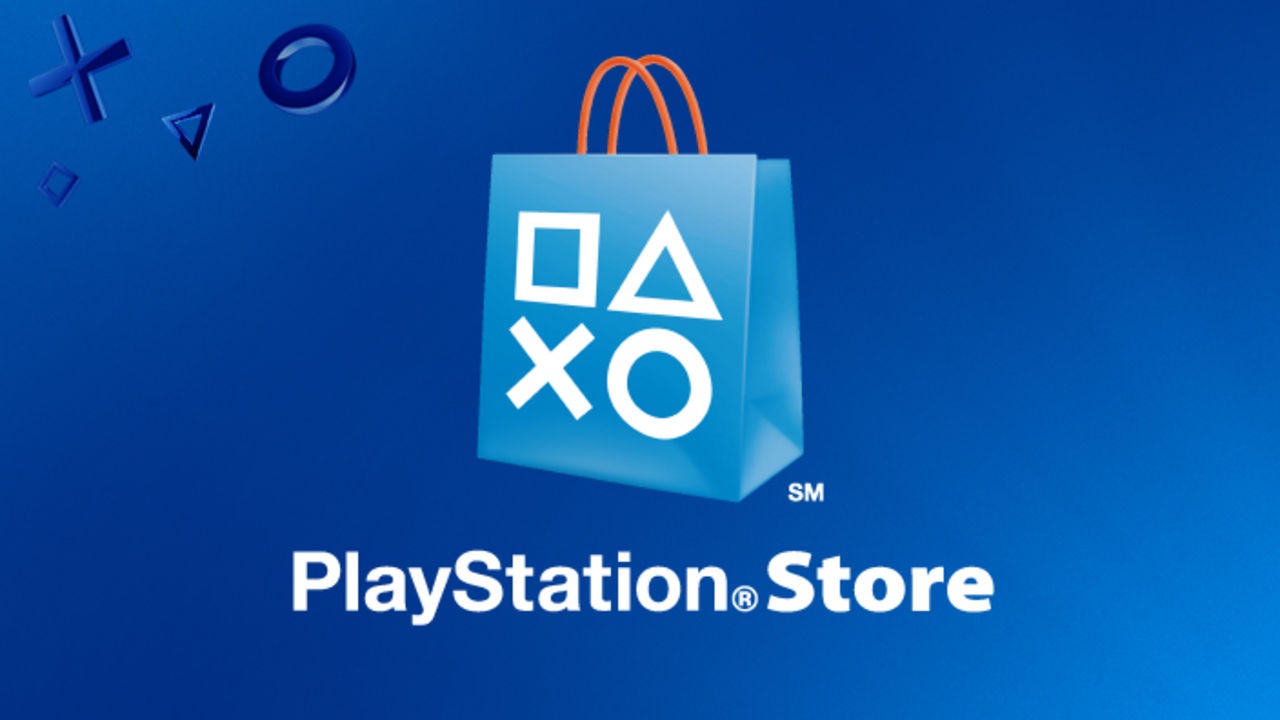 There was a stir in the PS Store earlier this year PlayStation 3 and Life taken offline, which eventually led to Sony deciding to keep the digital store platform alive … for now.
However, good things can't last forever, and although digital stores are still active, Sony will make some relatively big changes to them later this month.
In the message the UK's PlayStation support site, Sony noted that as of October 27, customers will no longer be able to use a credit / debit card or PayPal to purchase digital products or recharge their digital wallets for use on the PS3 and Vita.
Read more