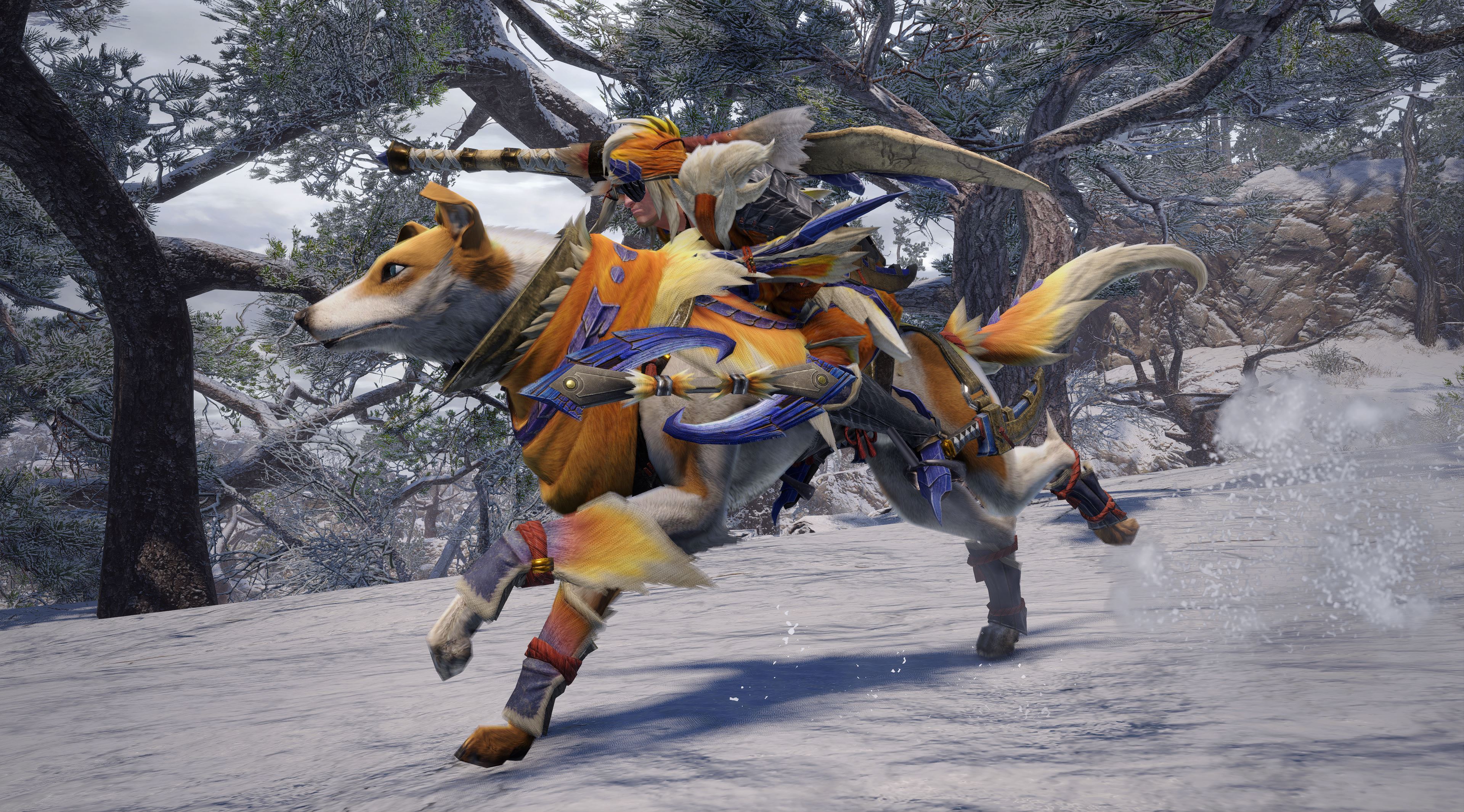 Monster Hunter Rise is still popular with the audience, so much so that it has reached another milestone.
According to Capcom, the game has now shipped more than 7.5 million units worldwide.
The new number has increased by 2.5 compared to 5 million units delivered during the first week of availability, starting on March 26. And that number has increased by 1 million compared to the previous sales milestone, which saw that the game ship sold 4 million units in three days.
Read more