Season Fortnite 7: new skins Battle Pass | Rick & Morty, Superman
Fortnite: Chapter 2, Season 7 is here and marks the end of the Primary theme and the arrival of the alien Invasion.
The new season, as always, means a new Battle Pass and – recently – a new series of licensed crossover skins. Eager fans Rick and Morty or DC Superman they are a special delicacy this season and other new faces will definitely appear.
New skins in Fortnite Season 7 Battle Pass
How to unlock skins in Fortnite Season 7
New skins in Fortnite Season 7 Battle Pass
It's still a start, but thanks to the Battle Pass trailer, we've already seen some new skins in action.
Rick Sanchez z Rick and Morty fame, plays a prominent role in the season as a task donor and at the same time is an unlockable skin for Battle Pass owners.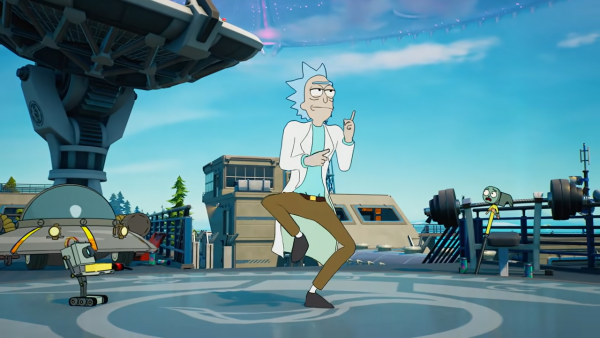 Rather than rendering in 3D, the Fortnite developers decided to keep its cell shadow from the cartoon and make it stand out even more than you'd expect.
Another big crossover of the season is again the DC Comics title. This time it's a really big hitter: none other than Superman alone.
The character of supporting Superman Clark Kent also appears in the Story trailer. It also seems likely that it will also be an unlockable skin (although I don't know why they bothered when he never shared a scene with Superman in the source material).
We also saw quite a few signature characters of the new season, Dr. Slone.
As many of Jones 'familiar faces return, along with many of Fortnite' other props, it appears that Dr. Slone will use her specific knowledge of space creatures to take the lead against the invaders.
How to unlock skins in Fortnite Season 7
Chapter 2 Season 7 has brought a number of changes to how it works in the game.
Starting the new season, Battle Pass will work a little differently. Rather than unlocking all Battle Pass content in a certain order once you reach certain milestones, Invasion grants you five Battle Stars Each time you level up.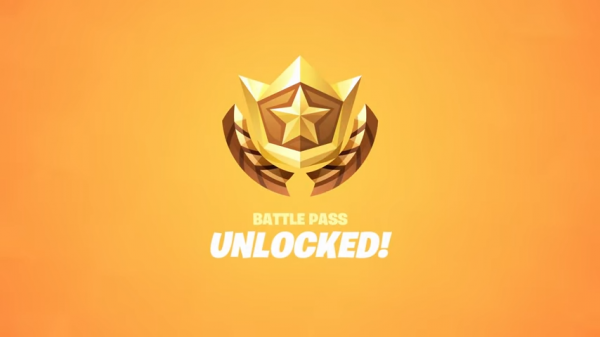 Battle Stars give you a little more freedom to unlock the content you want first. The layer system has been replaced by advancing content pages. You can unlock the content on the page in any order.
New pages will be available when you have spent enough Battle Stars on previous pages to unlock them, or when you reach a certain level.
In the following situations unlock new skins, however, it seems that in order to access them you must have purchased everything in this set on earlier sites. So your newfound freedom has its limitations, and I really suspect that many players will continue to unlock everything as soon as they can, because there aren't too many reasons for that.