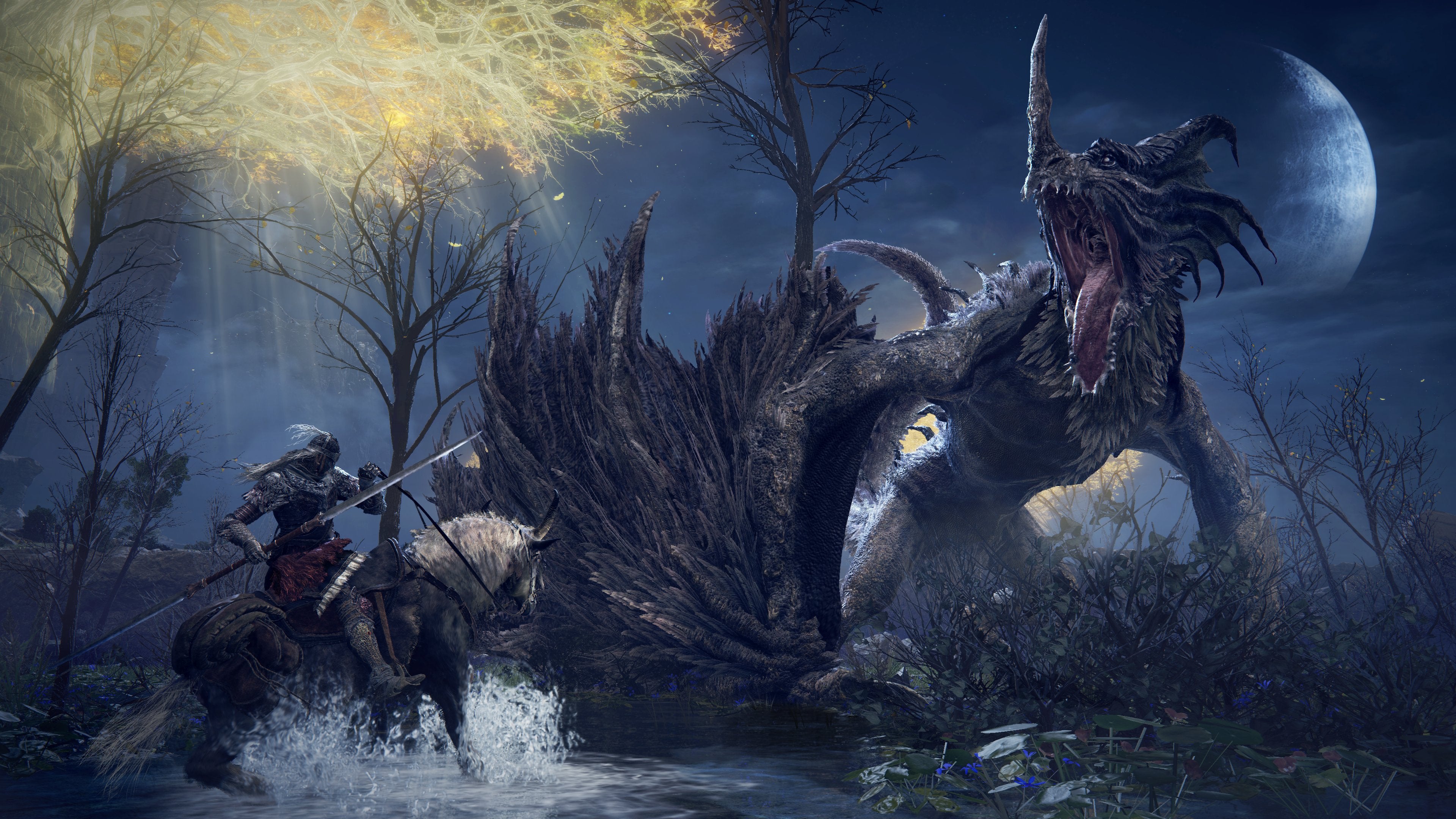 Journalists recently received a 16-minute view of the game during a closed door session and saw several features of the game, including a view of the map and the world as a whole.
In the game, which takes place in The Lands Between, players will be able to explore the world at their own pace with the greatest possible "freedom," said FromSoftware spokesman Yasahiro Kitao. Washington Post.
The world also feels quite urgent and will also be full of danger. For example, you can go along your next destination and suddenly a dragon falls from the sky and fascinates you.
Read more