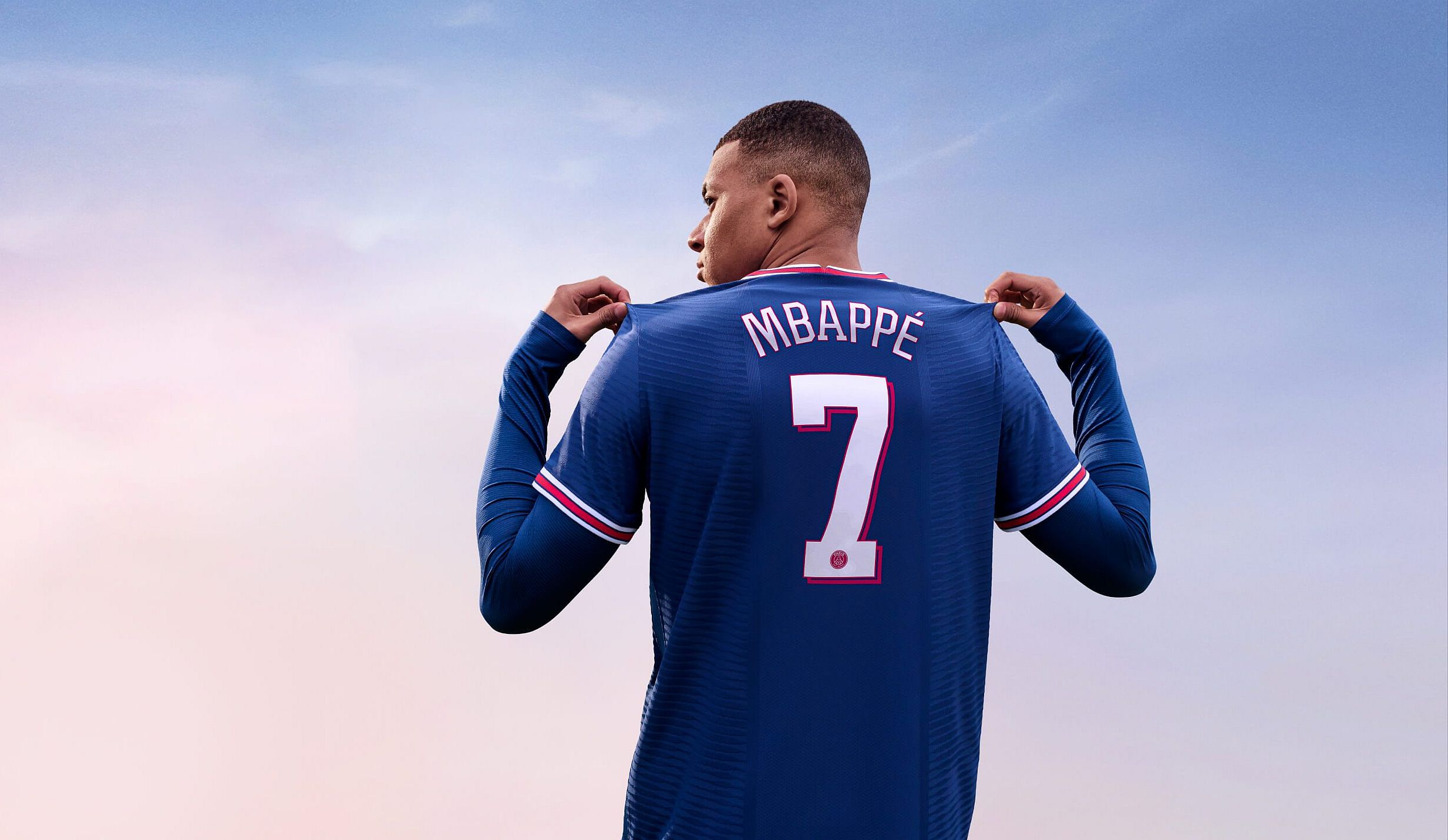 Electronic Arts has said it is currently reviewing its naming rights agreement with FIFA, meaning the franchise name may change in the future.
Reports of a name change for FIFA and other EA global football titles were announced this morning in a press release.
Speaking specifically of FIFA, EA Sports GM Cam Weber said the company is focusing on where the company has gone since the release of its latest FIFA 22 football edition.
Read more